Awakening 5: The Sunhook Spire Collector's Edition [FINAL]

Awakening 5: The Sunhook Spire Collector's Edition [FINAL]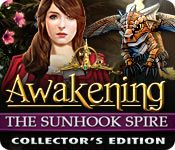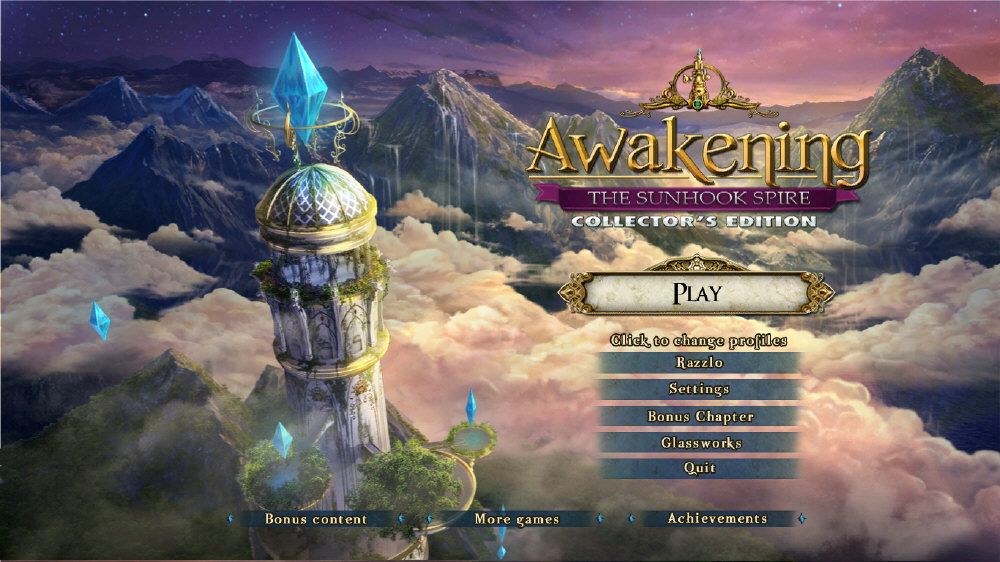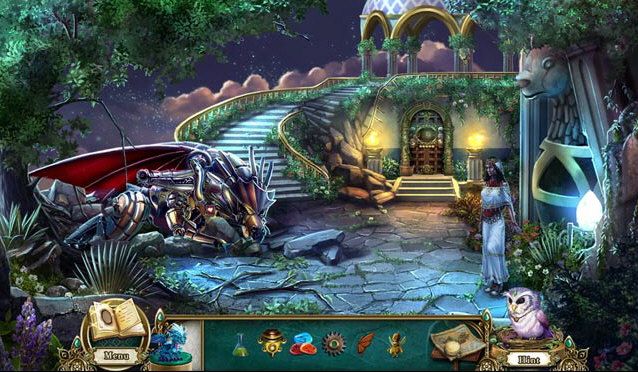 Awakening 5: The Sunhook Spire Collector's Edition [FINAL]| 499 MB
Long ago, a kingdom was cast into darkness. Its king and queen were cursed to a deep sleep. Their daughter, Princess Sophia, ascended the throne and brought hope to the kingdom. In her quest to awaken her parents from their slumber, Sophia learned of a powerful Enchantress who could undo the spell. Alas! On her way to the Enchantress' lair at Sunhook Spire, she was beset by treacherous mercenaries. Can the young Queen escape the mercenaries and get to Sunhook Spire safely? After a thousand years of separation, will Sophia finally meet her parents? Scale the heights of Sunhook Spire, rescue the Enchantress and uncover the tower's mysteries in this epic journey!

This is a special Collector's Edition release full of exclusive extras you won?t find in the standard version.
The Collector?s Edition includes:
Collectible morphing objects
Unlcokable achievements
Strategy Guide
Soundtrack, Concept Art & Wallpaper
Bonus Chapter: Sophia's friends turn against her
THANKS RAZZLO




You must register before you can view this text!



sorry about secureupload, I wish I knew, they deleted my account, is too bad I really liked them.

secureupload is not secure at all.

I will not be returning to rapidgator, I have left them due to POOR customer support and I have deleted all my files.

try to get a refund and no more subscribe to Secureupload.


Awakening 5: The Sunhook Spire Collector's Edition [FINAL]